Oh hello, August, you arrived quickly, and that means one thing – Friendship Day is here! A day where you celebrate your bond by making Friendship Day plans and tying Friendship Day bracelets. However, why should this day be limited to just humans? Let's not forget about a special friendship that is eternal – yes, we're talking about the relationship with your dog!
We thought it would be nice to remind you that you should celebrate Friendship Day with your beloved dog. After all, they're man's best friend. So, let's go through the 10 reasons why your dog deserves a friendship bracelet too!
1. Always There For You
Your dog is probably the first thing you see when you wake up and the last thing you see when you go to bed. Yes, dogs are always there for you and with you. Whether you're having a bad day or are celebrating a milestone – your furry baby is right there by your side. From the moment you brought them home, they became a part of your life and have been the best companion anyone could ask for – now that's the type of friendship we all dream of having!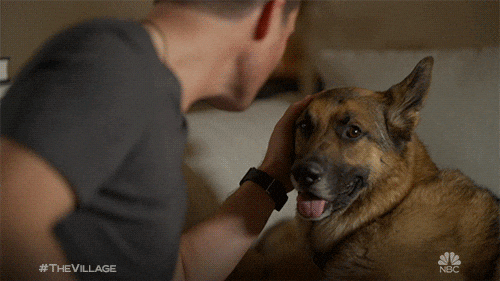 2. Best Wingman
Hands up if you've got at least one date or been able to talk to your crush because of your dog. There is nothing more attractive to the opposite sex than a person with a dog. Your dog is like a magnet for other dog parents and dog lovers, which makes them the best wingman, one that you can count on repeatedly. So, if you're feeling lonely this weekend, why not take your dog for a walk, we're sure they'll be able to attract the right partner for you!
3. Dogs Don't Judge
Ever ask your dog "Do I look fat in these jeans?" and they just look at you with their adorable eyes, like you're Beyonce – well, that's because dogs don't judge! Whether you've done something embarrassing, silly, wrong or stupid, dogs always look at you the same way. They see you for who you really are and don't hold grudges. Their non-judgemental behaviour is so refreshing in a world where we can all feel a bit insecure at times.
4. Loves To Eat (As Much As You)
Foodie friends aside, your dog is never going to pass up on an opportunity to eat. If you're eating, they want to be eating too – they love food as much as you! Never far from the kitchen or the dining table, dogs are super excited about the prospect of filling their bellies! You can always count on them to be great company for a meal – so, why not take them to a local pet-friendly cafe with you? There are many places than even cater to dogs with special menus, so this Friendship Day, take them on a doggie date!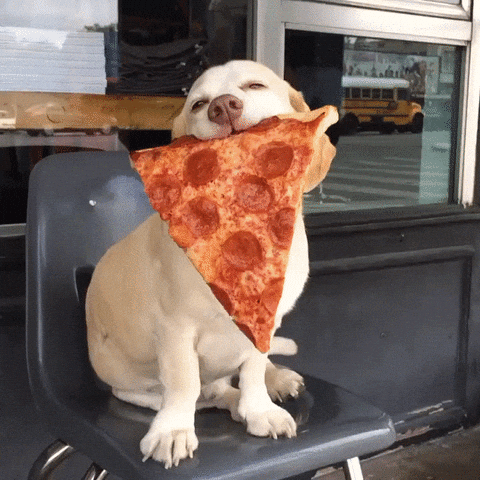 5. Dogs Keep You Fit
Dogs are your best buddy and motivator when it comes to staying on track with your fitness goals. They're always up for a walk, especially when you need to complete your step count for the day. Thinking of going for a run? You can count on your doggo to be there, egging you on to go faster! Now that's a dedicated personal trainer that we can all depend on, rain or shine!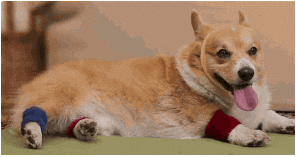 6. Dogs Love Unconditionally
Friendship Day is all about celebrating unconditional love, no matter the situation, your friendship should withstand it all. Dogs are hardwired to love unconditionally; they know no other way of being. They love you through your best and worst moments in life, and that's why they are man's best friend. For this reason alone, you must make Friendship Day plans with your darling dog.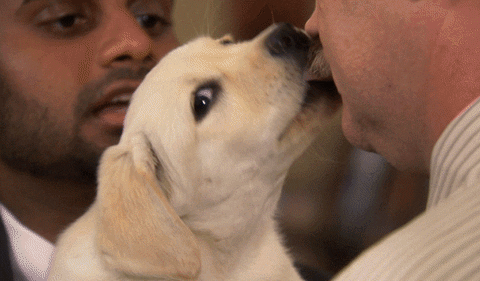 7. Dogs Are Loyal
Need someone who has your back at all times? Then look no further than your loyal dog – who is probably or literally standing behind you! 'Ride or Die' is a term that many people use to describe their loyalty to a friend or partner. Well, dogs are fiercely loyal; they stick it out with you through every hardship and triumph. Simply put, there is no breaking up with a dog – they are your ride or die for life!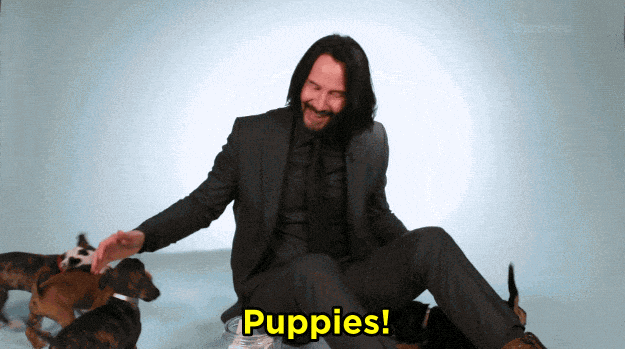 8. Dogs Are Caring
Isn't it uncanny how your dog always knows when you're sick, depressed, sad or scared? Somehow, they sense when they need to be there for you and you can count on them to give you some TLC. Dogs want to make us feel better in times when we're most vulnerable – now if that's not caring, we don't know what is!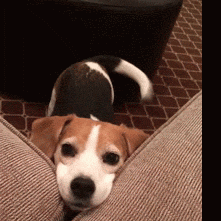 9. You Can Be Yourself Around Your Dog
Dogs have a way of breaking down even the most stubborn walls that we put up. One look, tail wag, bark or cuddle makes us feel secure enough to be ourselves around them. It's their soothing, caring and loving nature that allows us to be ourselves, and that's what real friendship is all about. We really feel your dog deserves a friendship day bracelet for this reason!
10. Doggo and Chill
Whenever you think "I'd rather chill with my dog instead of going out" well, we're sure your doggo thinks exactly the same! Whether you want to chill and watch Netflix all day or just be lazy at home – chances are your dog has got the same idea. In fact, your dog is probably sitting on the couch with the remote in his mouth, waiting for you right now! Who needs human friends, when your dog is such good company.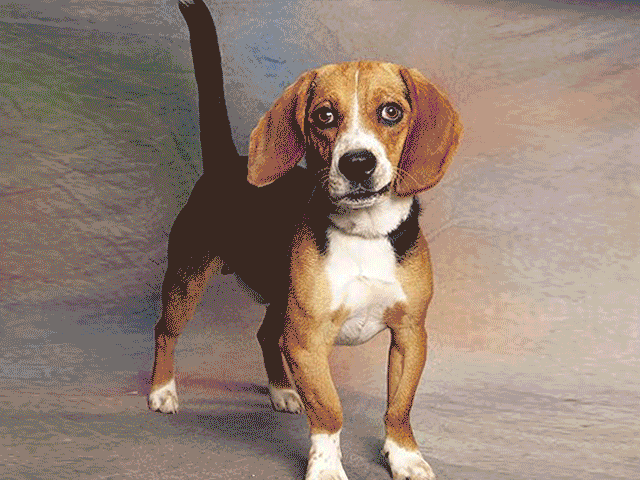 The bond we share with our dogs is eternal, and just like a fine wine, this friendship only gets better with time. Friendship Day shouldn't only be celebrated with your human friends, make your dog feel special too. Make them a cute Friendship Day bracelet or include them in your Friendship Day plans – either way, you won't regret it.
Have a pawsome Friendship Day!